The letter below is exactly how I feel and I applaud the person that wrote it!
This letter was in Country Weekly Jan 2, 2003.
Alan's Awards
I think one song does not make you an entertainer("Alan Sweeps '02 CMA Awards, "Dec.10). Alan Jackson wrote a great song but he is
not
an entertainer. Whoever voted for this award hasn't seen Brooks & Dunn or
Toby Keith. In concert, they entertain in every way!
~~Linda Shaw~~Washington Court House, Ohio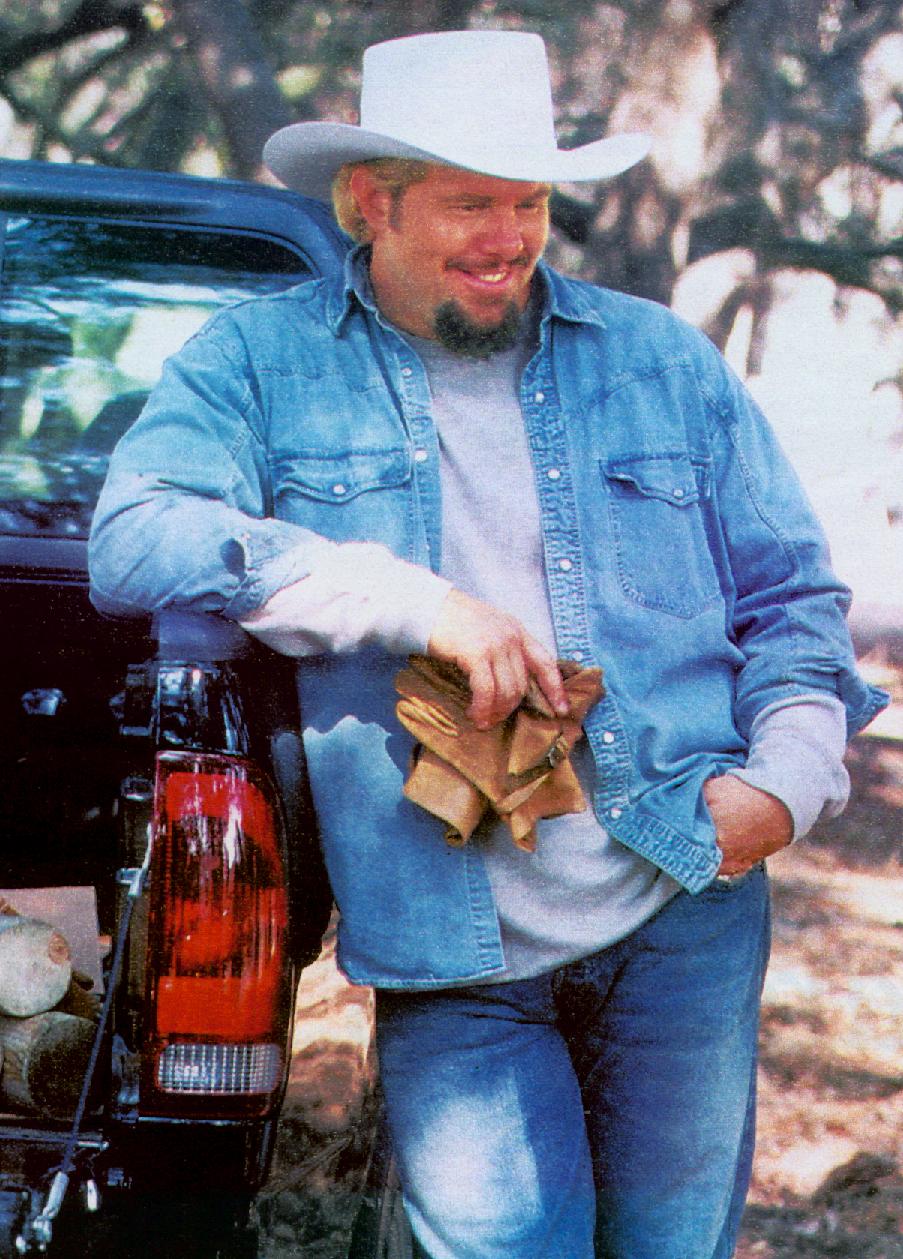 Toby during his Ford tv commercial. I have seen this and it's great!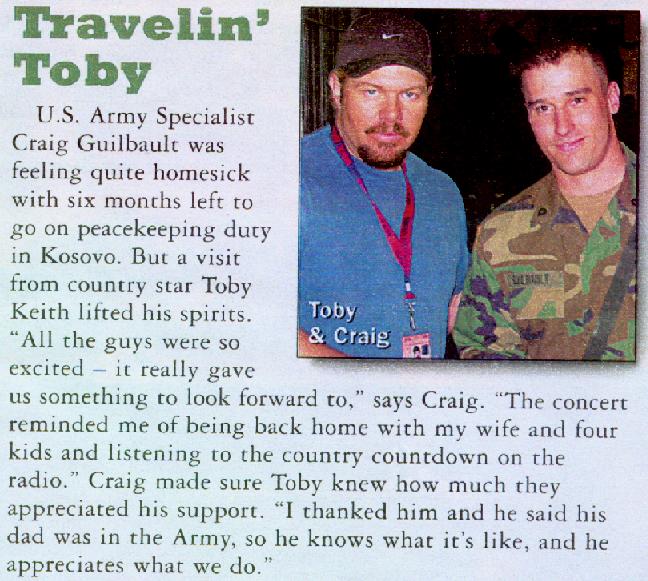 Here are a few of the letters that they received concerning Toby.I do not agree with either letter.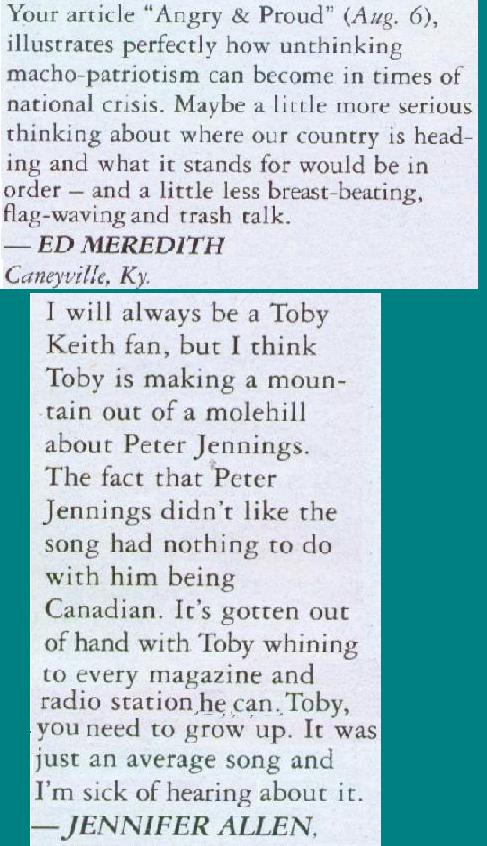 And the winner is........
Toby Keith !

Do you agree??
I think this one's good!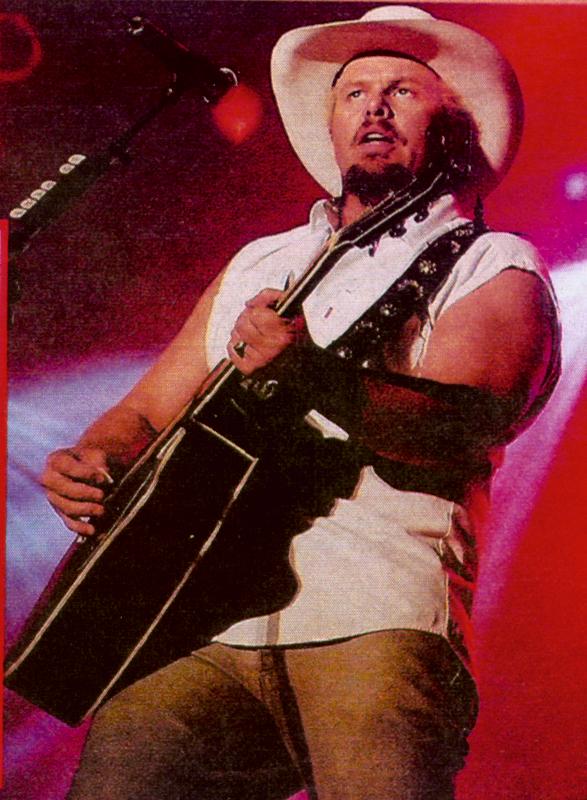 Click the link below to read a article about Toby that was in my local paper.
I have tons of pictures of Toby and not one of them has him without facial hair except the one below!
Toby has always been a cutie!
Picture courtesy of Toby's Official Website (older version)
This letter was in the Dec 24,2002 issue. First I would like to say sorry about your daughter. When I read that Toby's cd was left in her casket it made me want to cry. It also makes me happy to know that she is rockin with the best and that when I go they will have Toby's music there!